OroDesign has developed the world's first 'African' wedding band. Inspired by the African philosophy of ubuntu – compassion, human dignity and respect for all – the woven bands reflect the continent-wide tradition of grass weaving and hair braiding. Jewellery should be imbued with beauty and honesty, while one can add deeper meaning through an honest design approach.
As a team, we love to create pieces around concepts of human values. Observers might admire your amazing piece of jewellery, but only you will know the depths of meaning and responsibility that are inherent in it. We believe in the motto: "pure love deserves pure worth." And by pure, we mean materially and ethically so.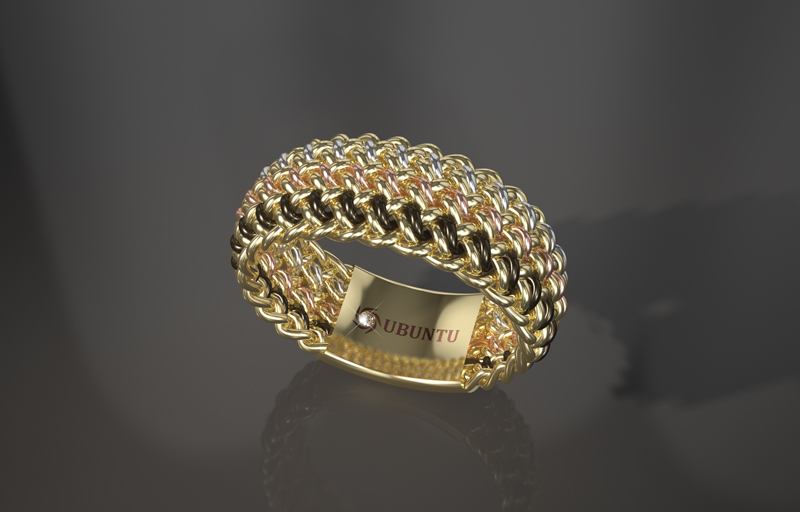 Innovative design concepts.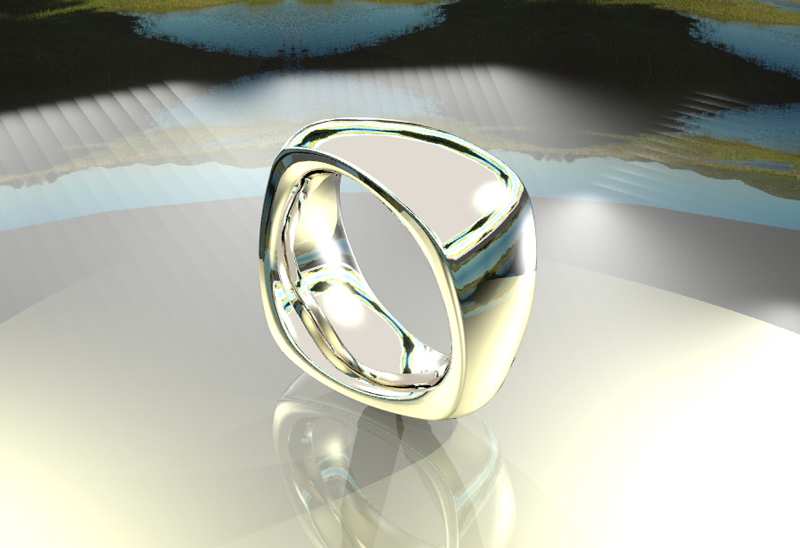 Sophisticated and modern pieces.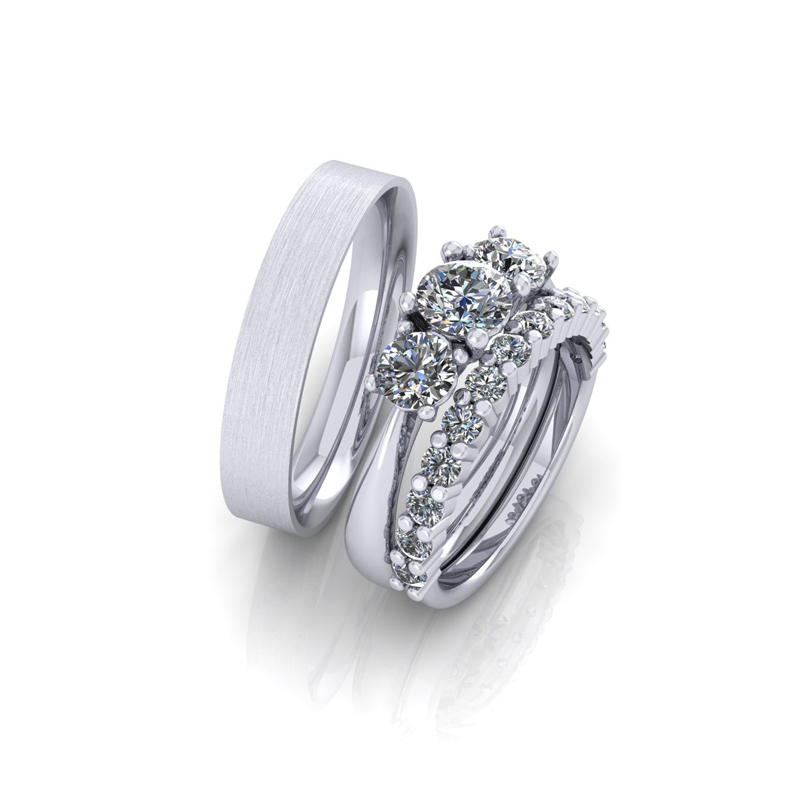 Traditional wedding sets.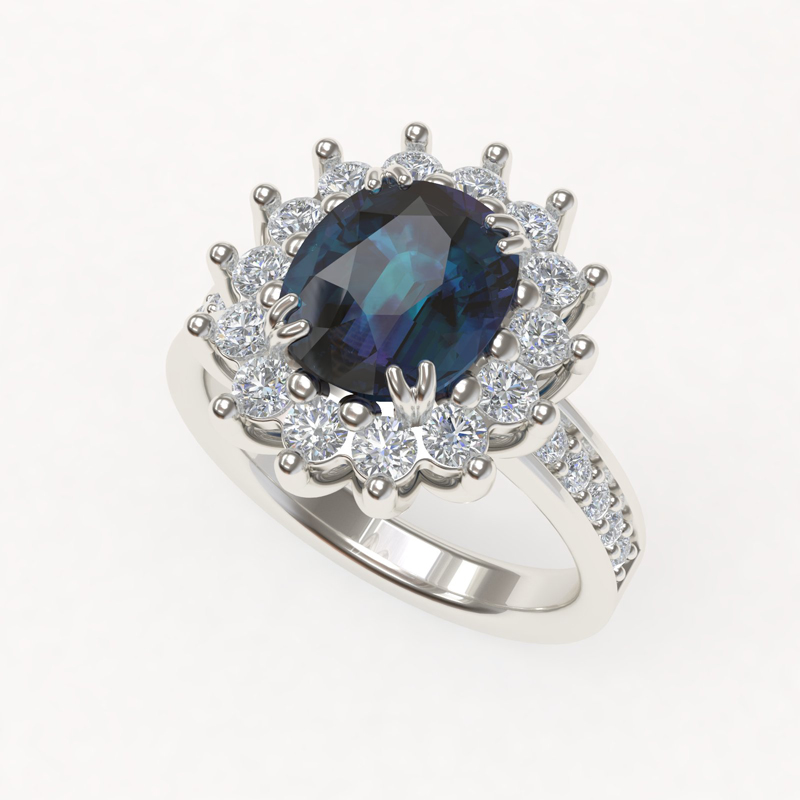 Classics.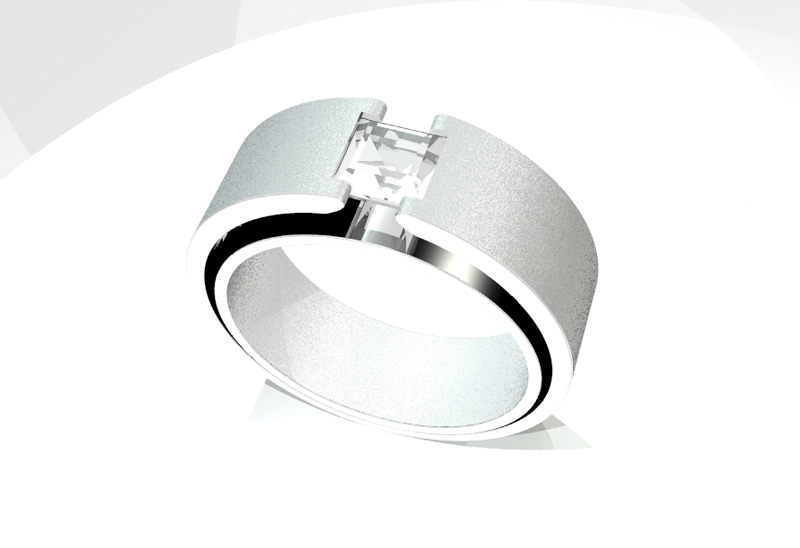 Contemporary jewellery.